Maintenance-free and environmentally stable.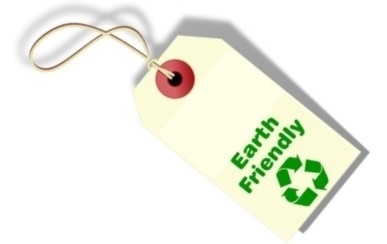 Our furniture is made from all weather marine grade recycled HDPE polymers - the kind found in milk jugs. It is essentially a maintenance-free product. Our HDPE material is non-pourus and resistant to moisture, fading, insects, splinting, warping and other hazards of environmental exposure common to wood and wood fiber composite products.
Customers concerned about the environment can feel confident they have made a good decision by purchasing our products. Unlike other types of resin and polymers, HDPE is the most environmentally stable, giving off no harmful fumes.
Our products are designed to hold up to all kinds of adverse weather conditions for decades. And when they are finally ready to be replaced, the materials can be recycled again into new useful products.
Do check out this video that explains how the process works: